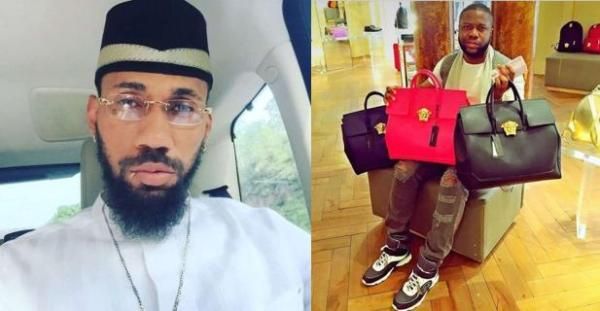 First of, its quite surprising to find Phyno in this position, having to trade words with HushPuppi…but again…
The rapper, is definitely not relenting in the war of words between himself and the wealthy socialite, as he again lashed out at him following the latter's recent post where he claimed, Phyno begged that he purchase a Gucci shirt for him.
Not one to be insulted, the FADA FADA crooner blasted the Hush Puppet as he renamed him, revealing he [Hushpuppi] begged for a photo with him while in Malaysia for a show.
Nigga begged for a pic when I performed in Malay…just be a loyal fan or watch from a distance…Easy
Things are getting heated up and we just might need ICE Prince to maybe cool things off.